Jivraj9 Tea rolls out new TVC with actor Pratik Gandhi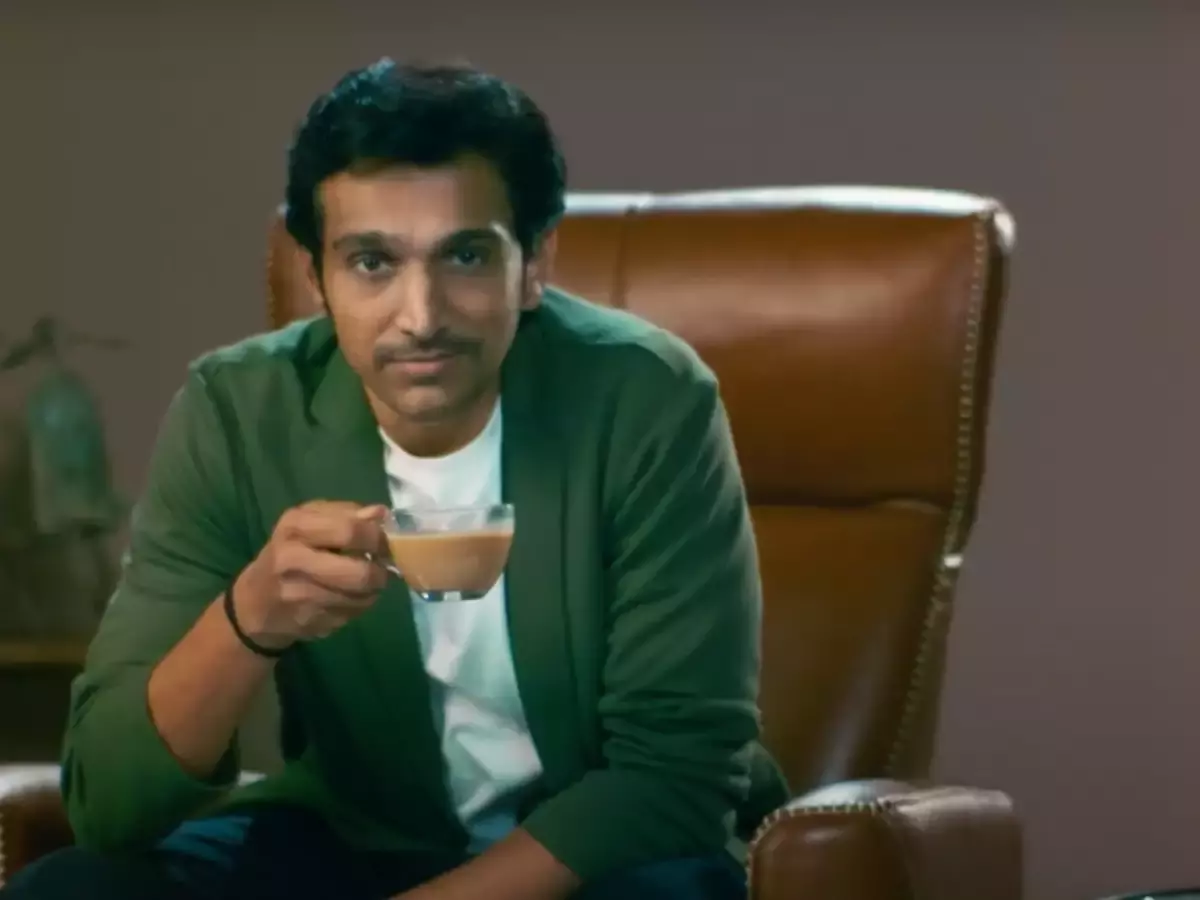 Jivraj9, the tea brand, has launched a new ad campaign titled 'Sangharsh Ka Saathi' featuring Gujarati theatre and film actor Pratik Gandhi.
The campaign film has been conceptualised by Zero Gravity Communications. The film focuses on Gandhi's story of working as an engineer while managing his acting career, juggling between theatre, Gujarati movies, to critically acclaimed web-series.
Watch the film here:
Rushabh Shah, executive director, Jivraj9 Tea Group, said, "Jivraj9 tea has always stood by and respected individuals and communities who have come out victorious from difficult situations. All our communication and campaigns so far have been around the same ideology."
Also read: People-based marketing and modelling are key for investment in the post-cookie world: Lotame Study

Khushboo Sharma, director, Zero Gravity Communications, said, "Pratik Gandhi has been widely acclaimed nationwide for his recent web series but the grind behind it is unknown and it depicts the tagline: Sangharsh ka Saathi. While working on this concept we couldn't think of a better fit to start our first campaign in this series. The additional aligning factor was Jivraj9 and Pratik Gandhi both come from Surat."
Read More Articles :