Zero Gravity designs Havmor's new campaign #MOR2GO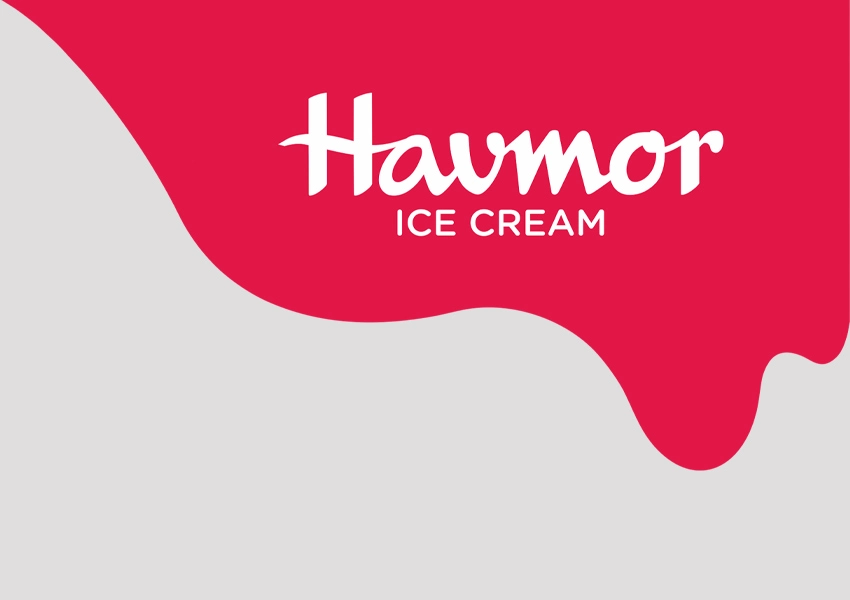 Zero Gravity Communications is the communication agency for Havmor Ice Cream. The agency has designed the latest campaign for its brand named #MOR2GO. The campaign is aimed at helping the brand launch itself in the cities – Bangalore and Mumbai. The brand positioning given by the agency for the brand is Don't Stop the Fun, there is #MOR2GO with enjoyable experience along with doorstep delivery.
#MOR2GO campaign's first step was printing advertisements and placing them in the publications for enabling the brand to gain a voice regionally. Then there have been advertisements through social media advertising, search engine ads, social media influencers, etc. to create a strong brand presence.
Khushboo Sharma, Founder & CEO, Zero Gravity Communications said, "Amid the COVID-19 pandemic, the formidable challenge was to regain customers' trust in safe doorstep delivery and that too, for a product like ice-cream that is generally ordered at parlors rather than online. We wanted to bring forward a new experience of artisanal ice-creams at the doorstep with direct communication. We have taken an iterative approach with first print ads along with a digital campaign that is regionally focused on Gujarat. Now we are going to take it forward with multiple states where Havmor is present along with product films that depict product experience and going forward we will move to storytelling"
Commenting on the launch, Vincent Noronha – Parlour Business Head, Havmor Ice-Cream said, "Our newly-introduced artisanal range prioritizes parlor innovations and promises a delightful experience to ice cream lovers. We identified the consumers' demand at a time when disruptive changes had increased the need for joy, safety, and convenience from trusted brands. COVID-19 has restricted the mobility of consumers and a lot of demand has moved online. Our new offering overcomes this barrier and provides a wholesome experience to ice cream aficionados to pump up the joy of celebrations. Consumer-centered innovation will always be at the core of our product strategy and business model"
Read More Articles: