Pratik Gandhi's nostalgic moments with old locations in new real estate ad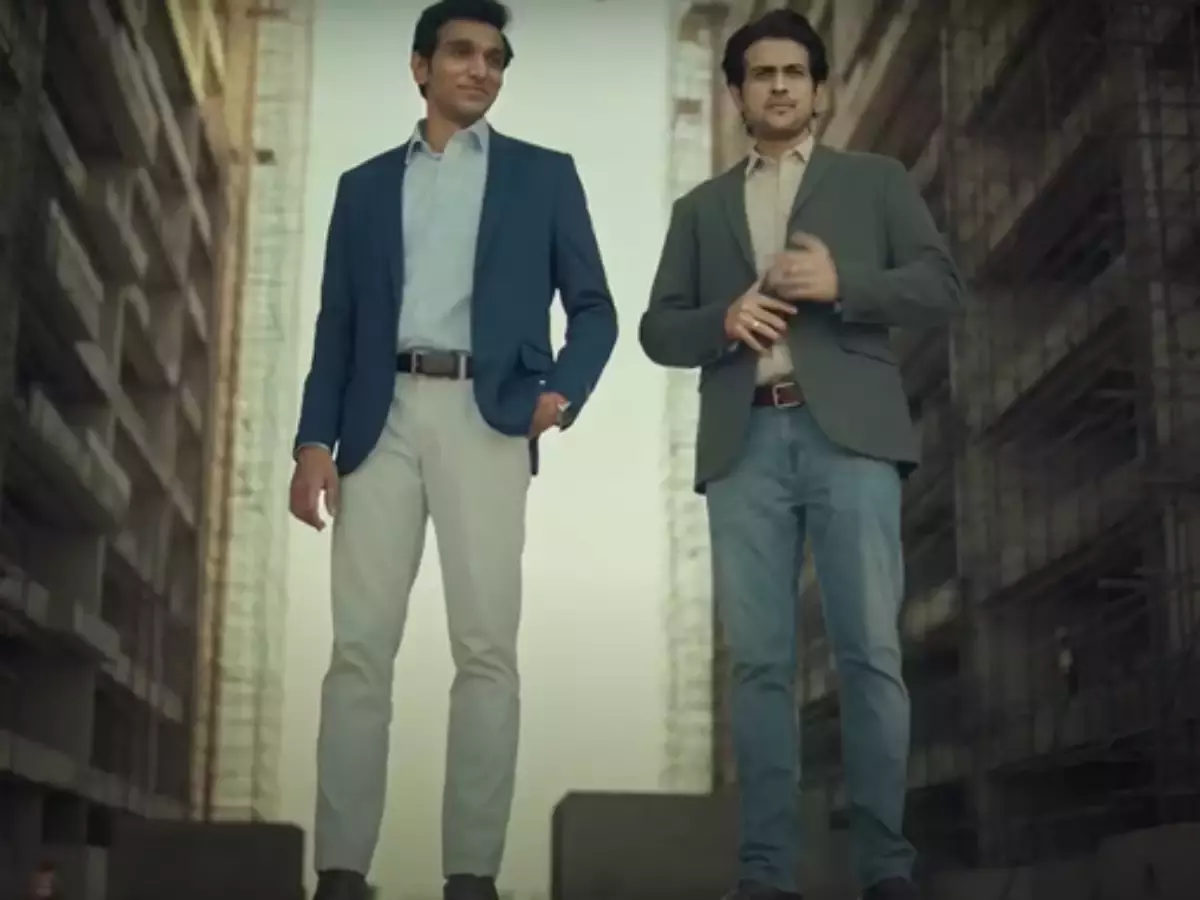 Venus Infrastructure and Developers has launched a new ad campaign on its latest offering, Stratum, featuring Gujarati film and theatre actor Pratik Gandhi. Conceptualised by Zero Gravity Communications, the ad titled 'Big Bull of Business Destinations' reinforces the significance of nostalgia associated with a particular location in our lives.
The ad depicts Gandhi visiting an under-construction site with his friend, who is sceptical about the place and asks to explore alternative locations as their commercial property. But Pratik, having made up his mind, says while the property offers the best amenities, the development area is the heart of the city and recounts several childhood memories associated with the region in Nehru Nagar
"Our key messaging for this ad was not only to showcase our marquee offering- Stratum; but also reinforce our emotion behind developing this region, Nehru Nagar in Ahmedabad . We understand that an individual is emotionally connected to his property. Also, location is among the key factors while choosing the property that you proudly call your workplace. The ad reaffirms our commitment to delivering projects exemplifying best-in-class construction practices," said Rajesh Vaswani , founder and director, Venus Infrastructure and Developers.
Khushboo Solanki Sharma, founder, Zero Gravity Communications, said, "The TVC had to strike a chord in the hearts of thousands of people who have lived in Nehrunagar and successfully conducted business there. Stratum, with its state-of-the-art amenities, offers a perfect opportunity to upscale their business location."
Read More Articles :